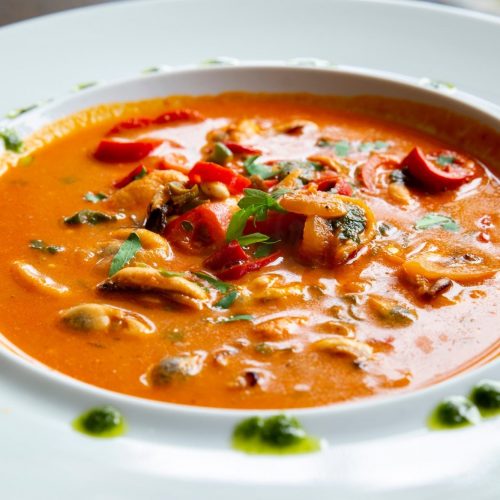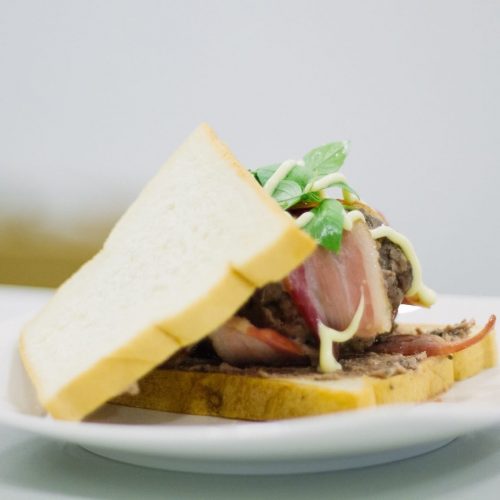 Our menu lists an abundance of choices. Whether you choose a fresh pasta, a crusty pizza or a comforting soup: you can count on an excellent culinary experience. Pair your dish with a beautiful wine or one of the many other beverages listed on our menu.

Experience the charm of Italian hospitality at Papa Carlo's. Not sure what to order? Our servers will take you by the hand and help you make an excellent choice. At Papa Carlo's, you are guaranteed outstanding service and skilful food presentation.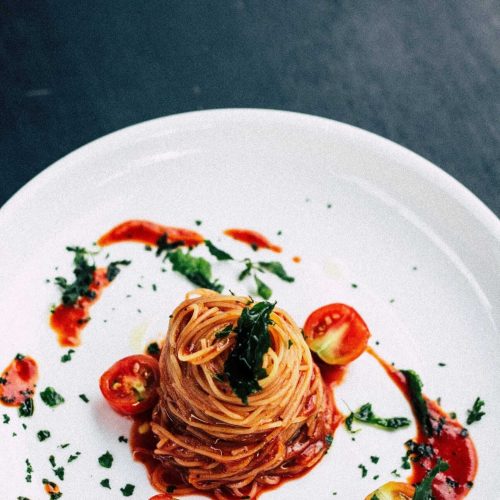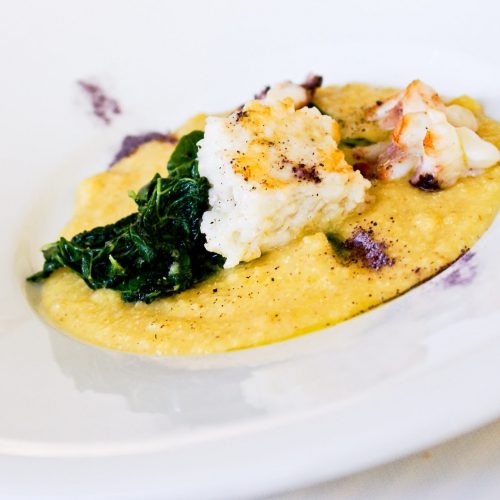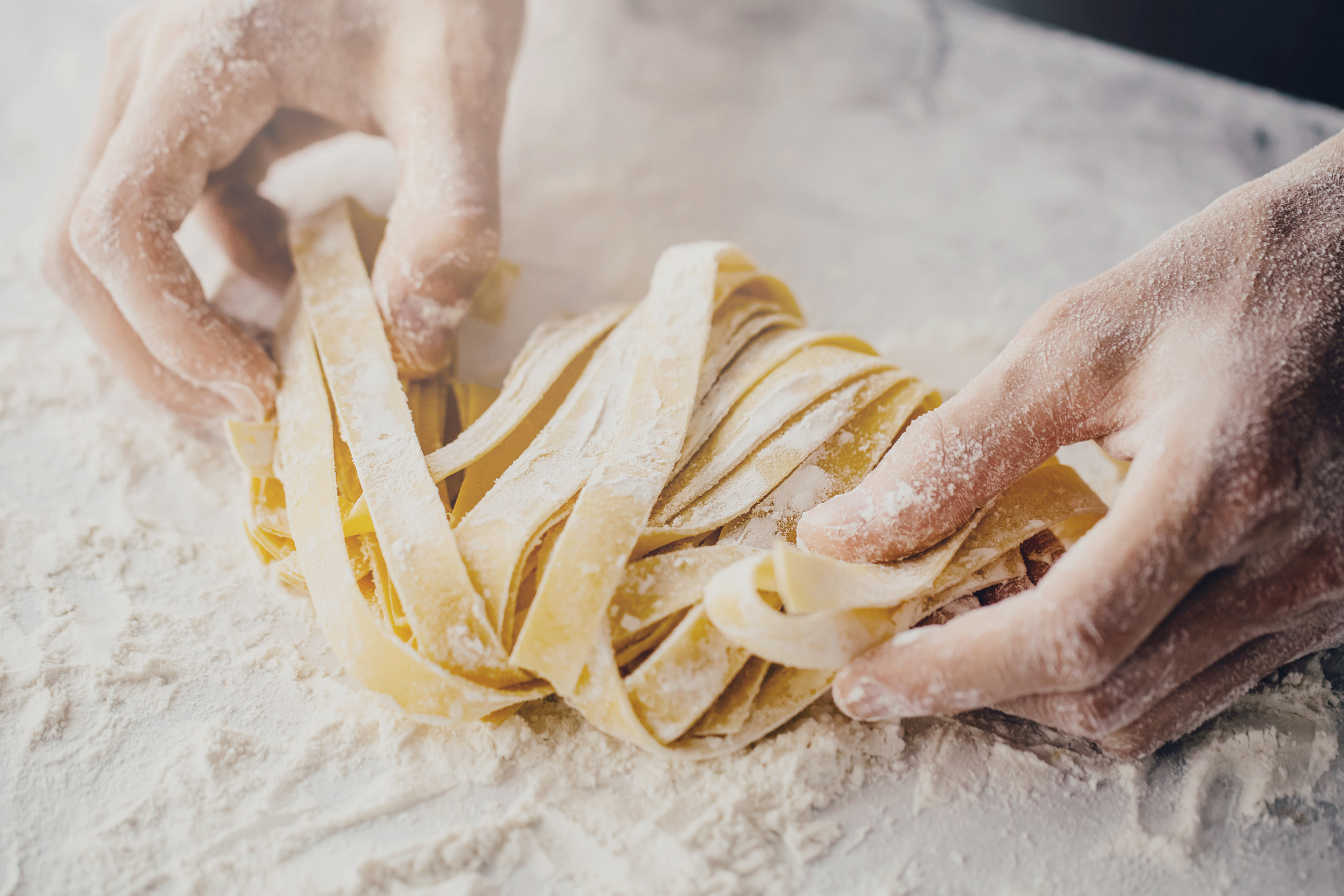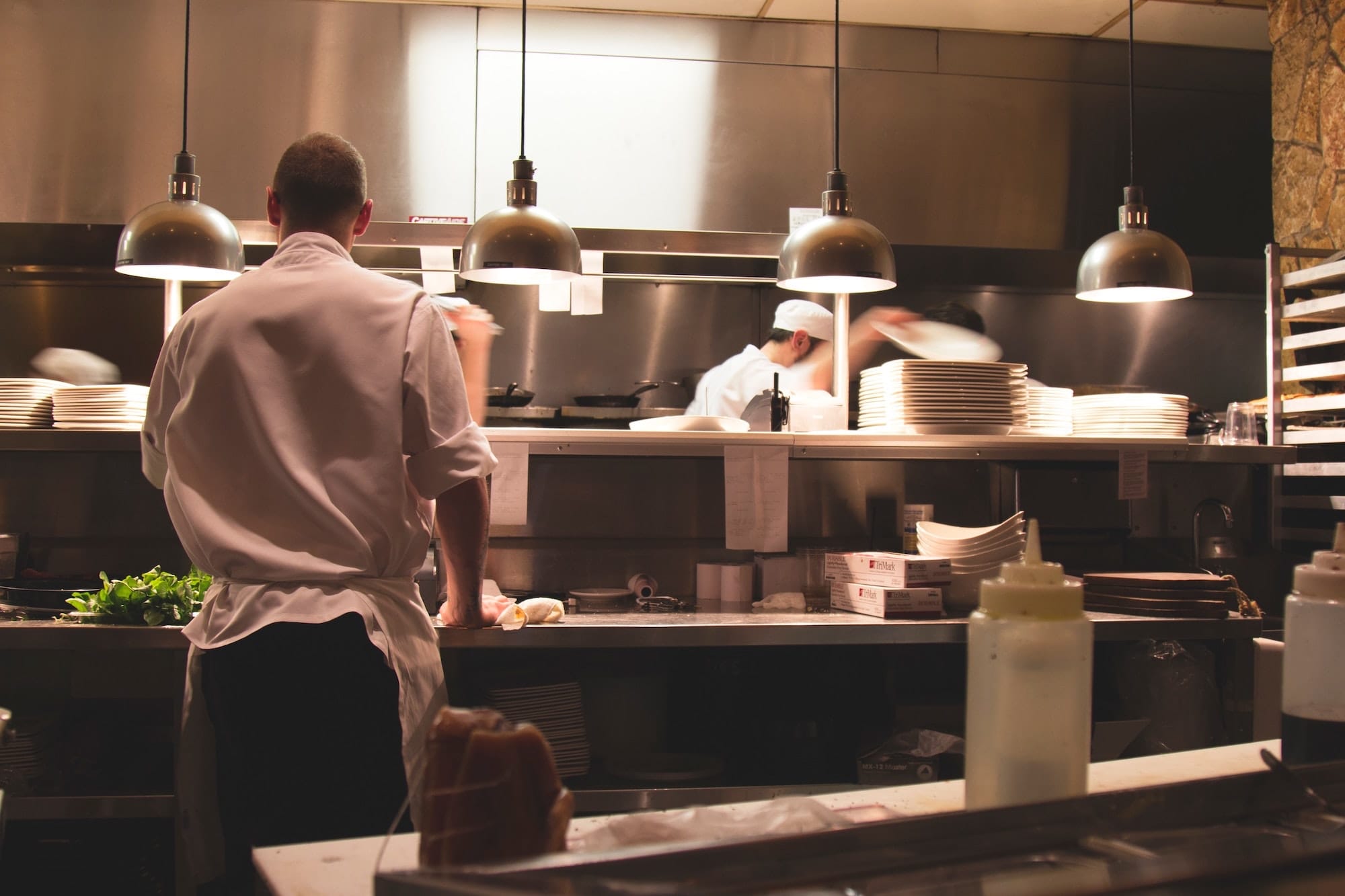 Intimate. Relaxed. Welcoming.

The recently opened ristorante Papa Carlo invites you to enjoy authentic Italian food in the heart of Amsterdam. Start your dinner with traditional antipasti, choose from the wide selection of pasta, meat, fish or vegan dishes, and pair your meal with a suitable wine.
We are more than happy to cater to all your needs to assure you of a perfect night out. Treat yourself to a night out with the best food in an intimate, relaxed and welcoming atmosphere.
We hope to see you soon!